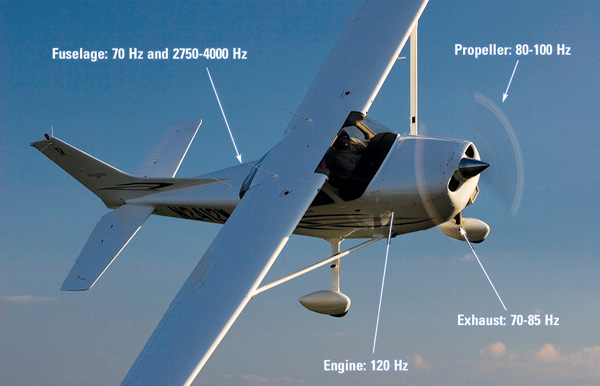 Add more years to your flying passion with improved cockpit intelligibility
With this FREE eBook, Critical Comms: The Importance of Clear Hearing in Aviation learn more about how noise reduction works and why hearing health is especially impactful for pilots. Includes personal pilot stories about the importance of protecting your hearing and flying with hearing aids.
Carbon Monoxide and Aviation: A Deadly Mix
We explore the dangers of CO and how pilots can be best prepared to prevent CO poisoning, as well as how to proceed if there is a suspected encounter with a CO leak. Read firsthand accounts of pilots who have experienced a range of CO exposure and their stories.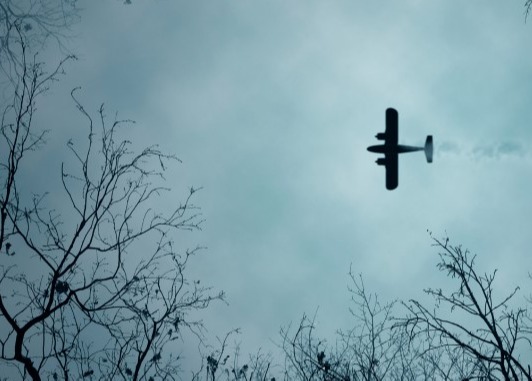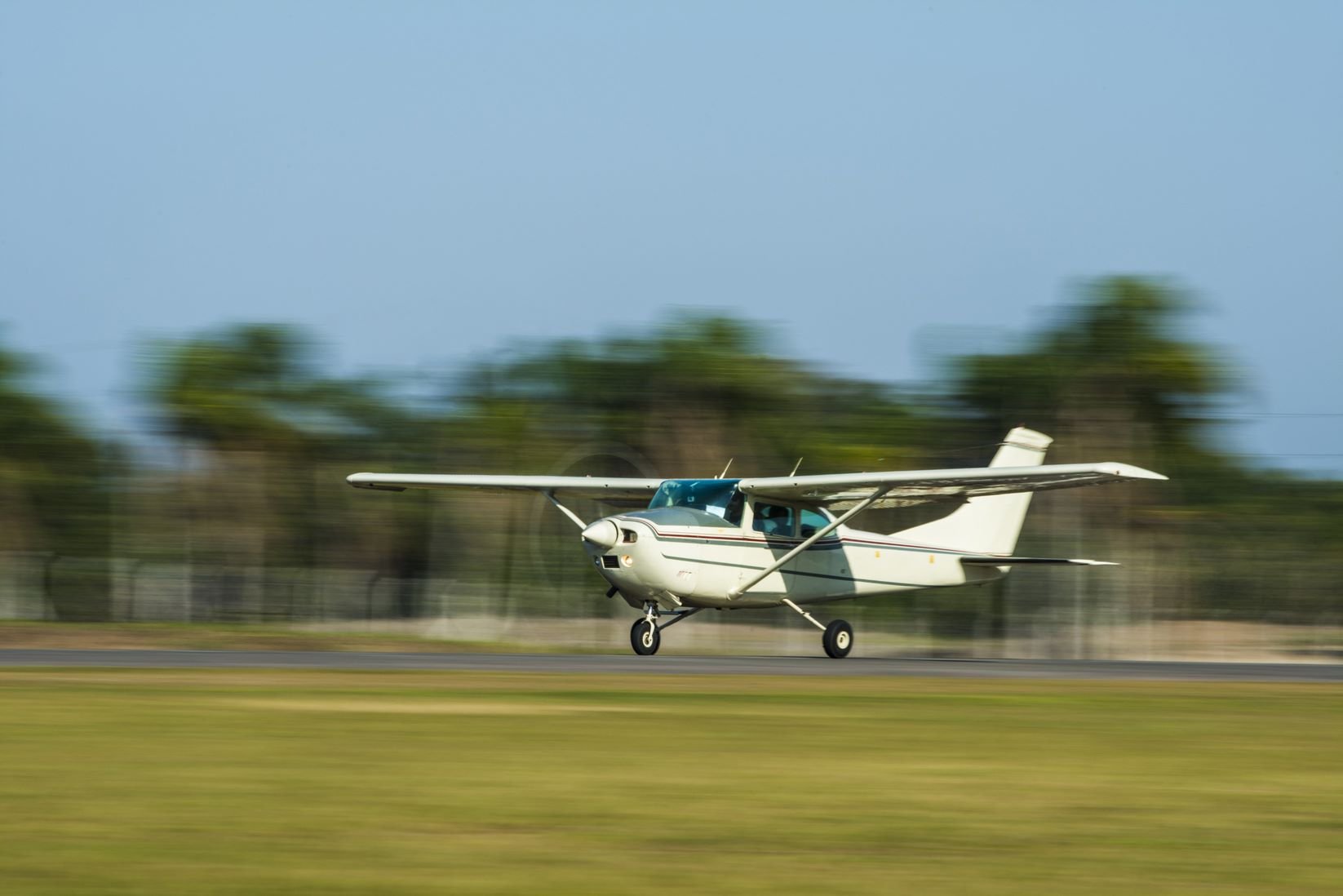 Sharp Landings: From the basics to sharpening your skills
With this FREE eBook, learn what goes into a really solid approach and landing, especially under crosswind conditions. In much the same way that glider and soaring training enhance a power pilot's prowess in the mountains, tailwheel flying hones a pilot's ability in a crosswind because of the tailwheel aircraft's less forgiving nature.